I will bring the thrill and spectacle of the bagpipes to events such as weddings, formal dinners, funerals and memorial services, golf tournaments, birthday parties, and corporate events.
Phone: 513-404-0049
Email: Gfritsch48@zoomtown.com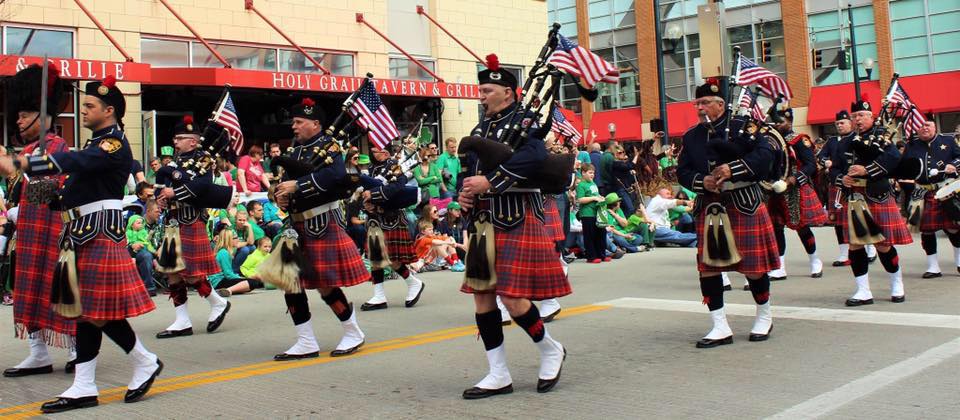 Bagpipes can be a splendid addition to your special day. I've been asked to perform outside the church as guests are arriving. I have played during processionals, piping the bride down the aisle and also during recessionals and entering the wedding reception with the sound of the pipes! I'm available for rehearsals and can help you pick the right tunes for your special day.

If you need a bagpiper for a funeral. Please call. I handle funeral services with reverence and respect. I understand that it's a hard time for the family. I can provided the sweet sound of the bagpipes at the funeral service in a church or at the grave side service in the cemetery (or where ever interment may be for those who are cremated.) I can play all of the most popular funeral hymns and military anthems.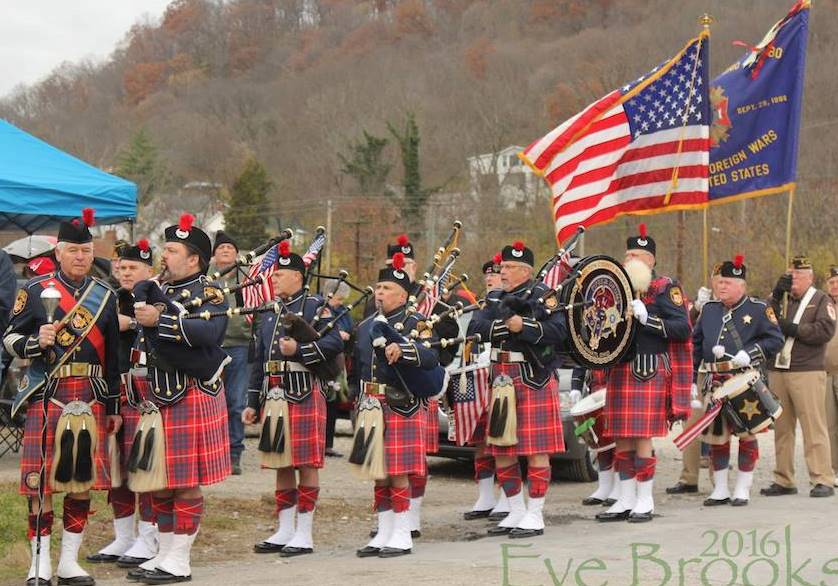 Practices for Hamilton County Sheriff's Office Pipes and Drums are held at the Headquarters at 11021 Hamilton Avenue, Cincinnati, OH 45231 Mondays from 7 p.m. to 9 p.m.

Practices for the 35th Indiana Pipes and Drums are held at the Lawerenceburg Fire Department 300 West Tate Street, Lawerenceburg, IN 47025 Wednesdays from 6 p.m. to 9 p.m.
K Herald - Click here to read
Hutchinson - Click here to read